The Goup's offer is divided into three segments:
.Ho.Re.Ca.
(Hotel, Restaurant, Cafeteria) It includes manual machines, for baristas and automatic coffee machines for use also in self-service mode.
.OCS
(Office Coffee Service)  Small automatic coffee machines for offices or meeting rooms.
.Automatic dispensers
Automatic dispensers of coffee, snacks, and cold drinks for companies, universities, or public places such as hospitals, stations, airports, etc. (vending)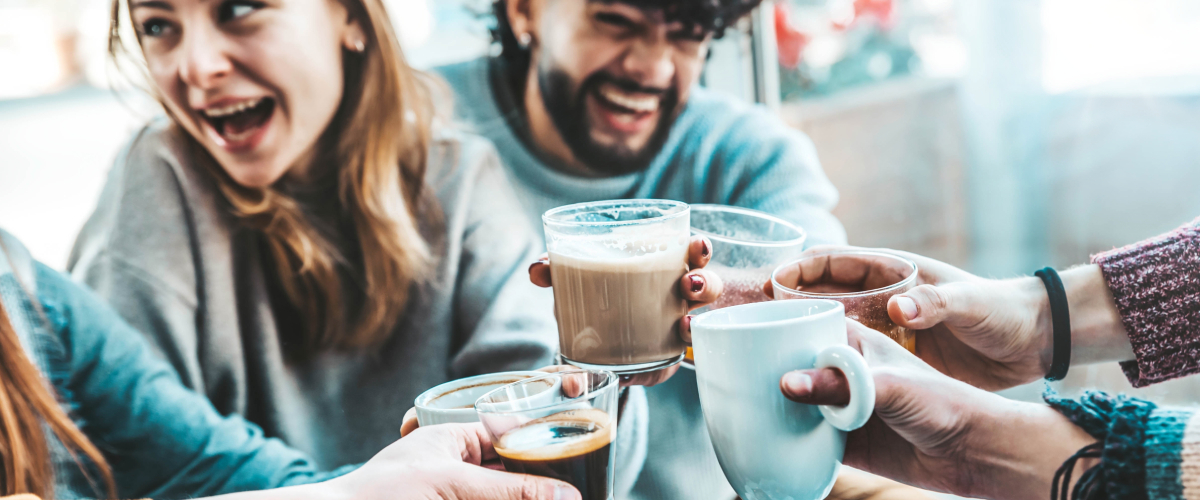 A brand ecosystem that covers a wide range of products.
The Group brands main covering these segments are Gaggia Milano for Horeca, Saeco for OCS, and Necta for Vending.
 
The Group also markets its products through eight other brands (Wittenborg, Cafection, Visacrem, Futurmat, Ducale, Macas, SGL, and Newis) which operate in specific geographical areas and are focused on consumer experiences and dedicated product ranges.