Technology & Innovation
Advanced technology, outstanding quality, top level efficiency.
5%
of the turnover
invested in R&D.
150
people for new
product development.
Research and Development
A consolidated project management approach.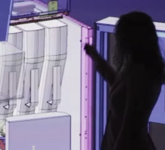 Product development
supported by advanced virtual validation methods in both Design and Lab test stages.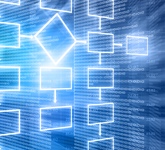 Structured working flows
and procedures for both Product and Innovation development processes.
BREWERS FOR BEAN TO CUP
We provide the best technologies on the market to produce an excellent coffee from fresh beans. No matter if you prefer a truly Italian espresso or a strong fresh brew coffee. Our patented brewers are at your service to fulfill your needs and meet your taste.
TEA BREWERS
Our Group designs and produces extremely compact tea infuser for automatic and semi automatic machibes. We offer excellent teas brewed from tea leaves by percolation.
VACUUM SYSTEM
With the patented Vacuum System, developed by Ducale, the quality of the coffee beans remains unaltered in a low pressure environment with a percentage of oxygen close to zero and a very low value of humidity. The beans, once grinded, can release all their aroma and provide the customer with a memorable taste experience.
MILK TECHNOLOGIES
Coffee beans and fresh milk are the perfect pair. Our technologies allow you to have fresh milk based hot drinks. The milk foam is perfect, the temperature of milk is adjustable and the quantity of air is electronically managed. You have just to press a button and wait for your cappuccino or latte macchiato.
Smart payments
We develop smart payment solutions for any vending machine: discover the new Breasy app that allows consumers to select a drink and pay for it in a modern and mobile way
http://breasy.newis.cloud/en
Our vision for innovation
Professional coffee machines & Digital solution.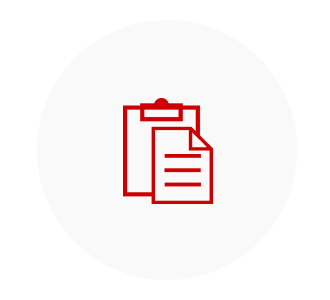 Informative & entertaining machines
Information on ingredients, nutritional facts, allergens, etc.
Large displays with animation for promotions & advertisement
Personal identification systems for diet control or for drinks customization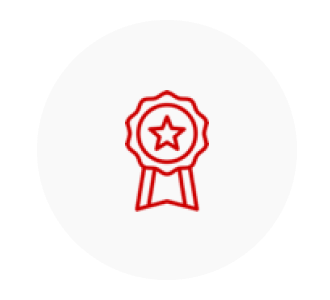 Attention to the perceived quality
Excellent presentation of drinks
High quality of beverages dispensed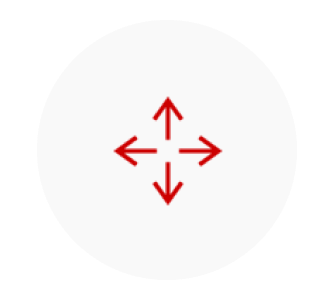 Extensive & flexible offer of products
Flexible brewers able to produce different kinds of drinks
Customization of the drinks: different cup sizes, more different ingredients, syrups, etc.
Product offers combined between machines through master/slave functionalities.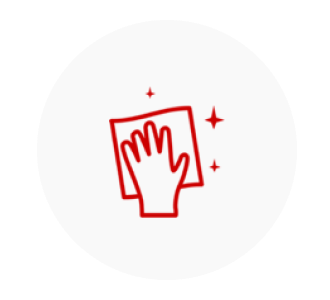 Fast cleaning and filling
Easy accessibility to the internal of the machine
Colour coded and easy removable components
Solutions to prevent dirtiness
Cleaner, easier and less time-consuming filling process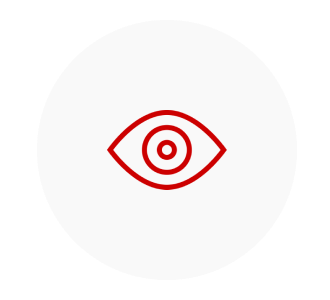 Eye catching design
Innovative & elegant design
Large backlit branding areas
Large and coloured screens
Infra red movement sensor
Audio system
Enhanced visibility of products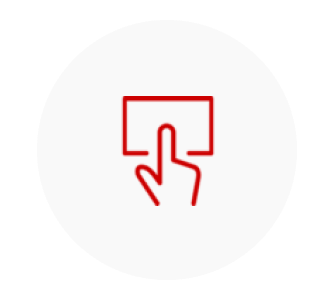 User friendly interface
Interactive Touch-Screens
Simple and intuitive interfaces
Fast and ergonomic delivery
Trust on product delivery thanks to reliable dispensing functionalities & control & information on delivery process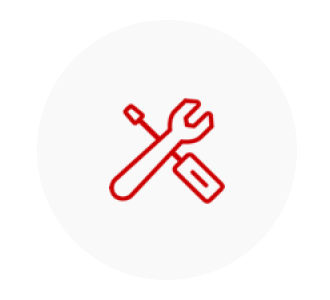 Simple maintenance
Components easy to repair and to be replaced on location
Preventive maintenance scheme to avoid unexpected breakings
Parts standardization allowing common training for the technicians
Modularity to allow quick reconfiguration, upgrade and maintenance in the field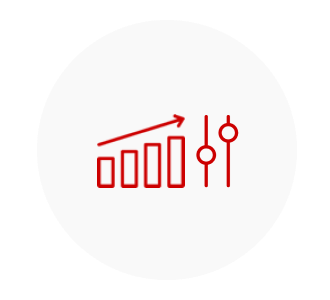 Supported by advanced electronics
Many parameters for cleaning, filling and maintenance are managed by the electronics and are visible on the machine display or from remote:
Easy set up management on machine screen or through Giga software
Filling & cleaning procedures
Ingredients & wastes levels
Automatic cleaning cycles
Maintenance & Preventive maintenance warnings
Troubleshooting