Our Approach

Sustainability has been a distinctive feature of Evoca long before it became a widespread topic. The adoption of environmental certification dates back over 25 years, and some projects related to employee protection, welfare, support to communities and territories where the company is based, as well as the adoption of solid governance models, are established elements of our actions.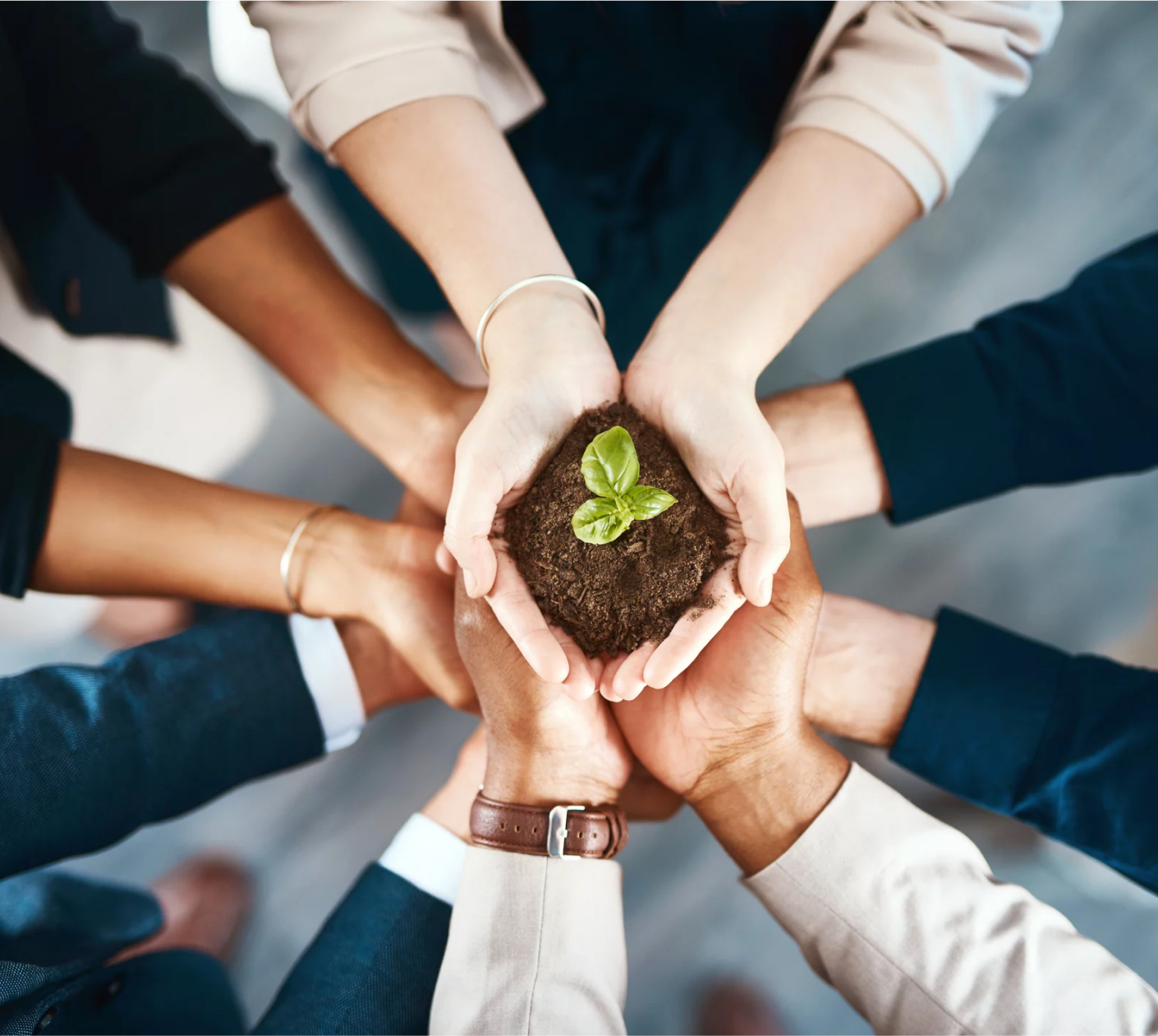 ESG proposition that creates real value.
In 2021, we decided to consolidate the existing sustainability good practices into our corporate strategy. ESG practices have become part of our core business operations, decision-making processes, and corporate culture, with the goal of generating long-term value and positive outcomes for all stakeholders.
The path of the Sustainability Committee
The first part of the journey focused on defining the new company purpose - "Great coffee to inspire a better world, anywhere and anytime" - a strategic guide capable of creating value for stakeholders. This was followed by:
1.
The identification of the values that express the corporate culture
2.
Identification of sustainability projects and activities already active in the company
3.
The development of a long-term strategy aimed at generating value for all stakeholders and competitive advantage for the company
4.
Setting priorities and KPIs
5.
The connection of projects with the United Nations Sustainable Development Goals (SDGs)