Governance

The pillar that underpins Evoca's objectives and projects regarding governance-related issues is: being transparent and accountable towards stakeholders through solid and effective governance practices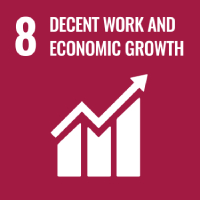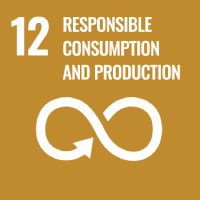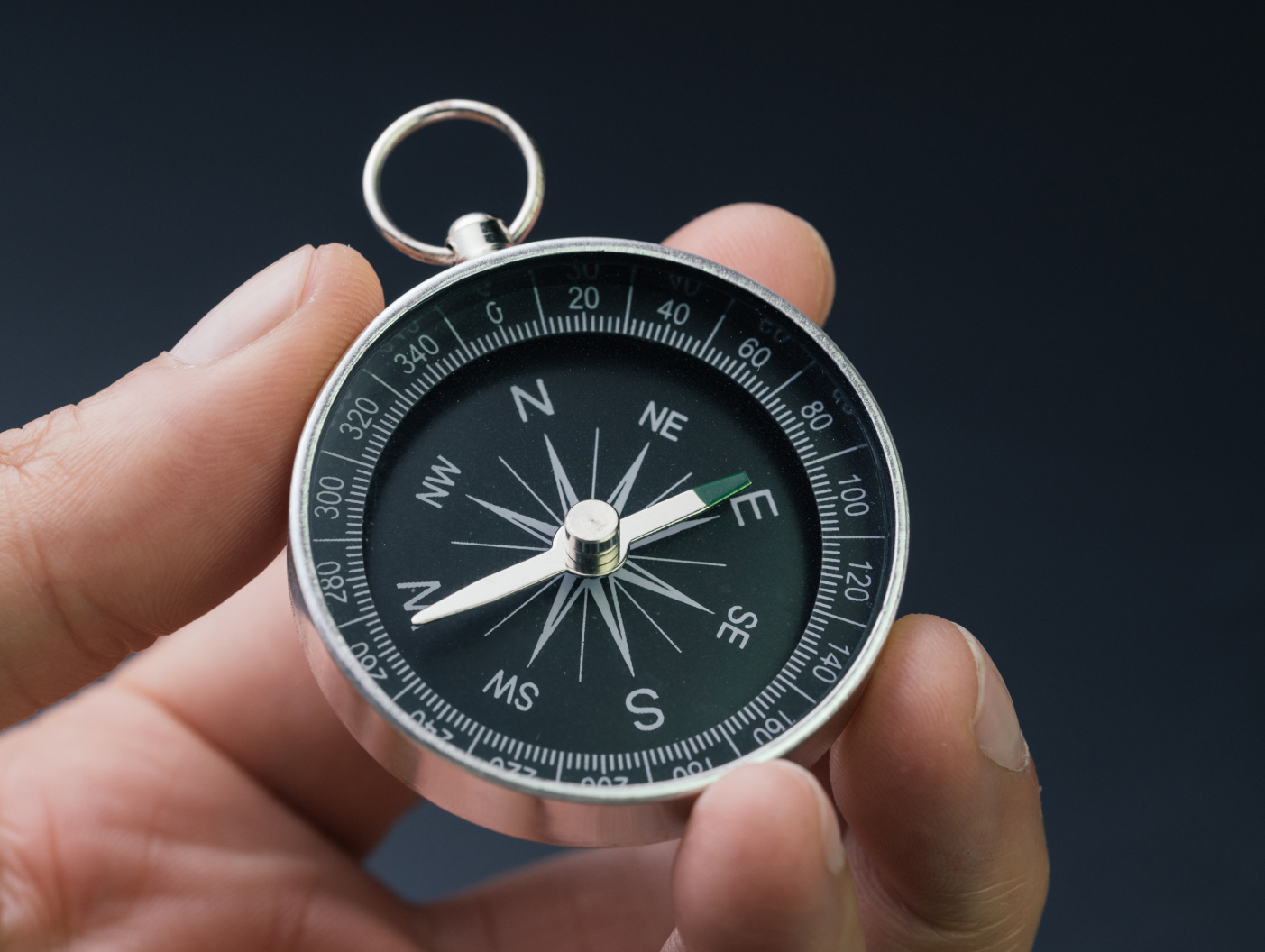 A concrete commitment
We are committed to ensuring transparency and a healthy relationship with our stakeholders through a series of concrete practices and policies. Follow the link to learn more about them.
OUR CERTIFICATIONS
Evoca is committed to implementing production processes that guarantee maximum quality and safety standards, respecting the environment, in order to meet the needs and suggestions of our employees and our customers. Therefore, most of the Evoca Group's production facilities have implemented a Process System in compliance with ISO 9001, ISO 14001 and ISO 45001 standards
Latest stories
There are no Stories currently available.