UPDATES ON ACTIONS AGAINST HEALTH EMERGENCY COVID-19.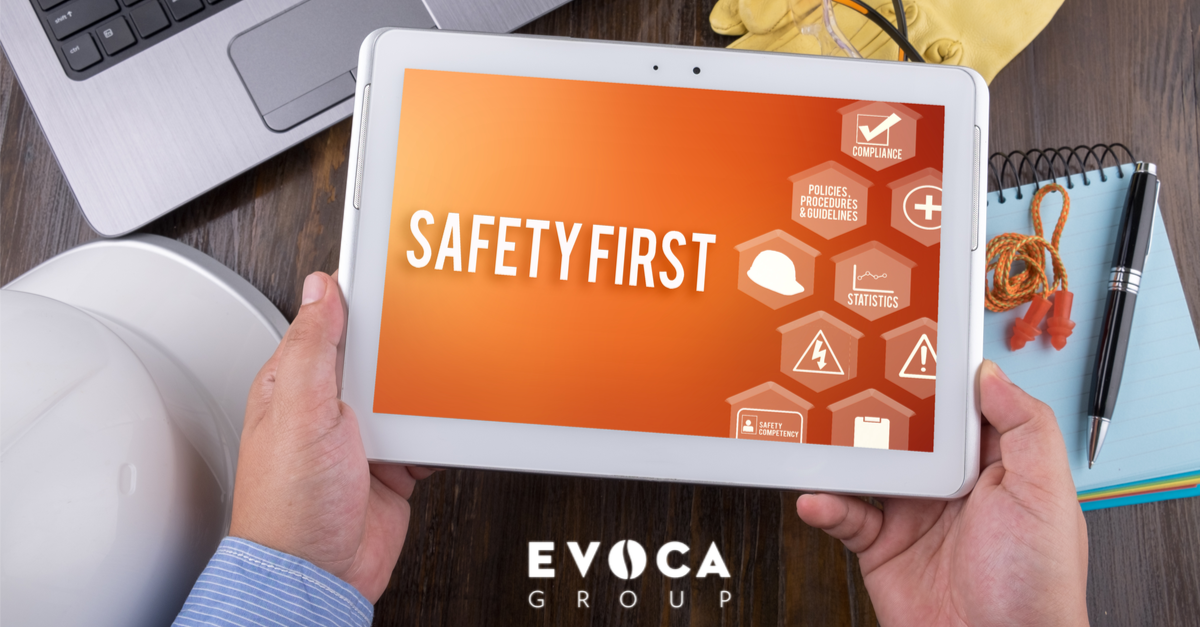 Valbrembo (Bergamo, Italy) March 25, 2020 - Following the publication of the new government decree of March 22, Evoca cancelled the resumption of activities scheduled for March 23 at its plants and offices located in Italy.
Furthermore, the changing situation has resulted in the suspension of production at Quality Espresso in Spain and Cafection in Canada as of yesterday.
The entire Evoca Group guarantees business continuity thanks to the enhancement of smart working and the availability of staff from the various company departments ready to respond to any need of its customers.
Evoca is also proud to announce the great success of the collection of funds initiated, in agreement with union representatives, among employees and staff for donation to the Papa Giovanni XXIII hospital in Bergamo. The considerable amount collected was, as announced, more than doubled by the company to reach a total sum of € 100,000, an expression of Evoca's full solidarity and proximity to the territory and to the people who are countering this health emergency in the front line.